The power to live your life and not let cancer rule. 
Our mission is to provide a pink wig to cancer patients as a reminder to stay strong and live your life! We also raise awareness about the importance of genetic testing and funds for cancer genetic research.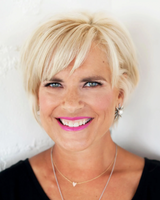 OUR FOUNDER / TERI TROTTER
Teri was first diagnosed with breast cancer on February 6, 2009. She was 37 years old with two children, ages 11 and 9. Her treatment plan included a double mastectomy and four rounds of chemo. She decided to cut off her long hair before it started falling out and shaved her head the day it did, but was never comfortable in proper wigs. She felt that it looked like she was trying to be "normal." In April of that year, her sister-in-law planned a girls' night out for her birthday and she wore a bright pink wig.
She felt free. No one pitied her. She was just having fun. She was not defined by her cancer. It was then Teri realized that every breast cancer survivor should have a pink wig. Teri founded The Pink Wig Project with this mission in mind and started giving pink wigs to any cancer warrior who wanted one.
WHY A PINK WIG?
HOW TO GET INVOLVED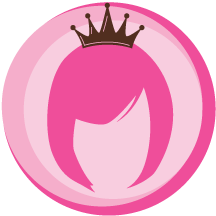 Supporters
Gift a pink wig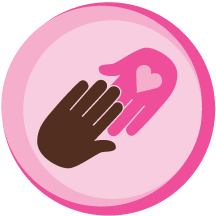 Community
Make a donation