Thanks so much for your interest in joining The Pink Wig Project as we work to inspire, empower and uplift women in their cancer journey. There are three ways to give.
Is someone you love battling cancer? Maybe you would like one for yourself as a caregiver/supporter? When you purchase a wig, we can gift another to someone fighting.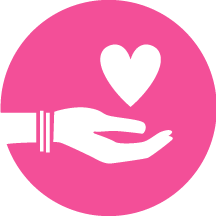 When a woman is diagnosed with cancer the pink wig is a reminder for her to focus on the present. She is a fighter who needs to remember to LIVE HER LIFE.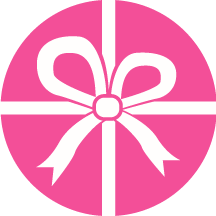 Ready to join the Pink Wig Project in a big way? We'd love you to consider a monthly recurring gift where your donation will further the mission.